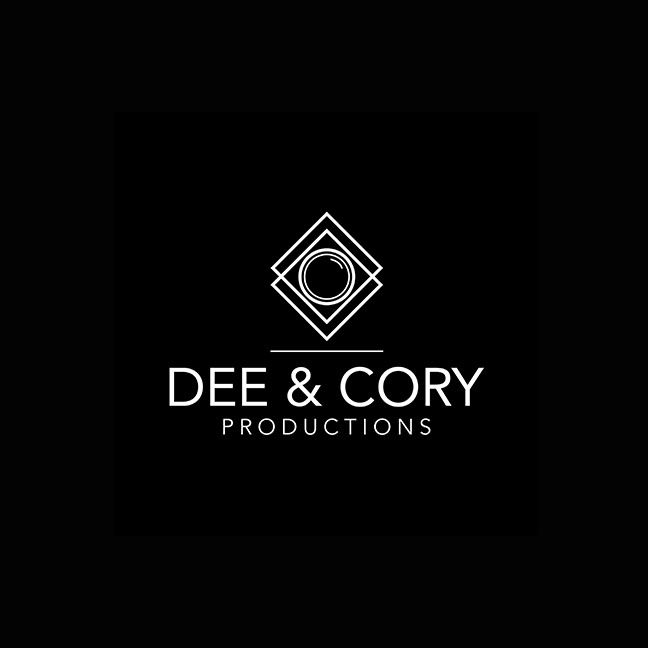 Dee & Cory Productions
Wedding Photography and more
We are a team that believes in not just taking a photo of you, we create images of who you are.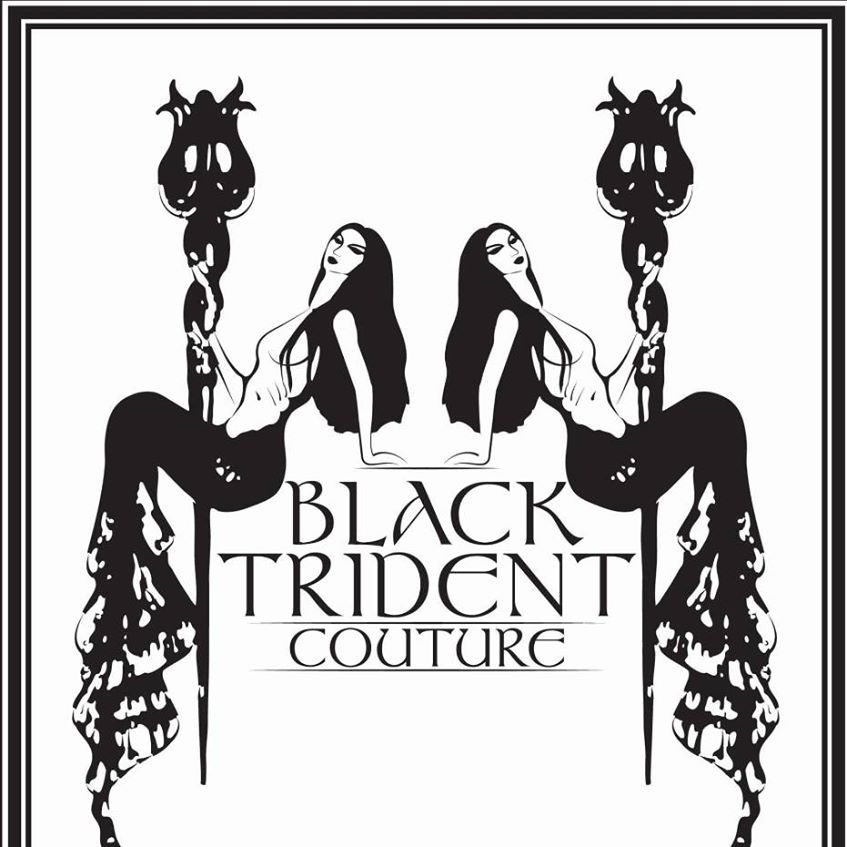 Black Trident Couture
Salt Lake Fashion and Costume Design
At Black Trident we work along side our clents to create one of a kind, high quality garments. Our objective is to include you in the design process so it becomes a collaboration to create something beautiful and unique.