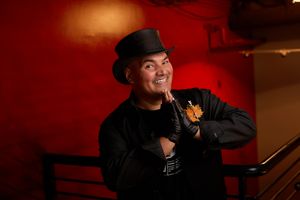 **Congratulations**
You've discovered our super secret page!!
This is the place where Madman will randomly post fun behind the scenes content.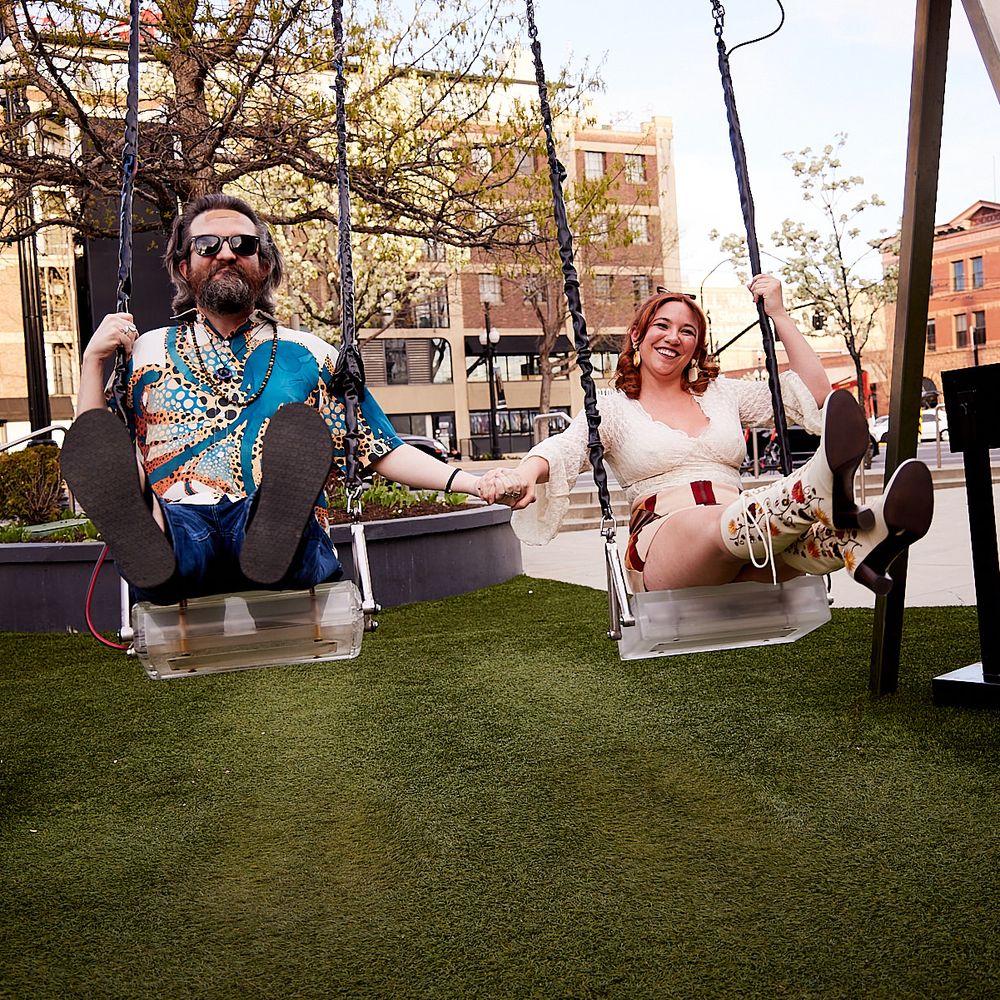 May 2023
Just adorable
Photo day for Taming of the Shrew! As Dee was taking photos, Jeff and Sara went for a swing.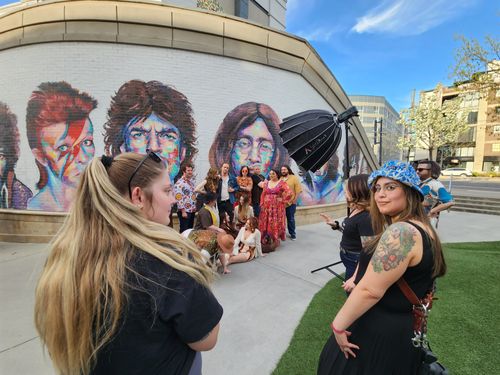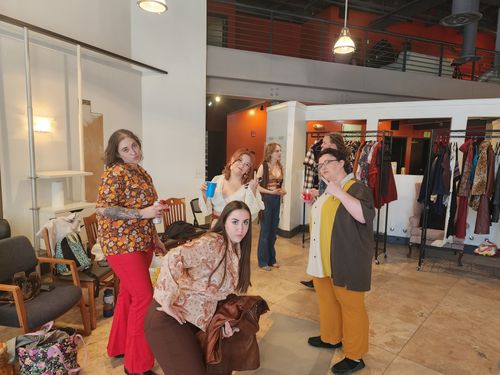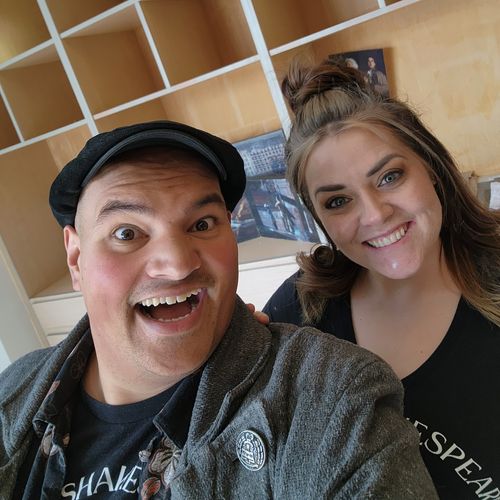 Auditions for Taming of the Shrew 2023
we were so ready for it.
I mean, look at all that paperwork! So official.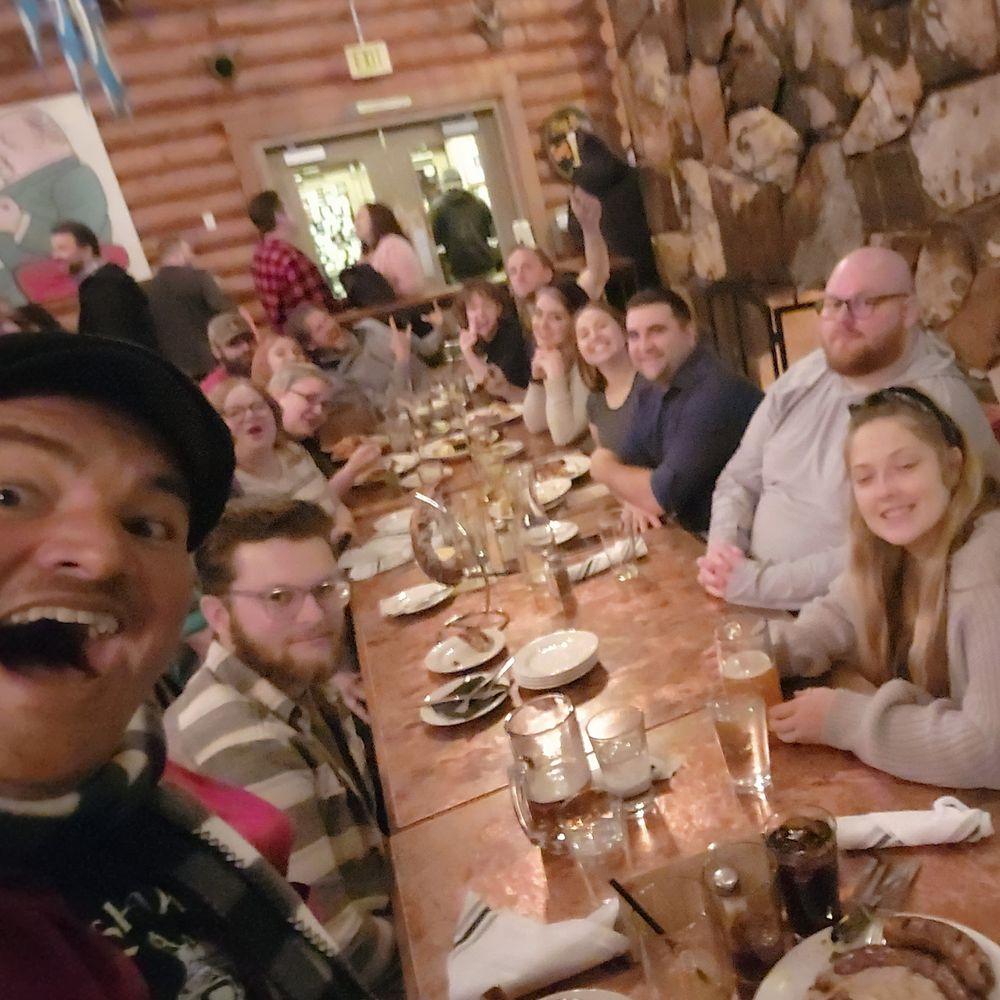 Blurry picture of the MKP family at the Bohemian
As You Like It, August 2022
Backstage hijinks at the Pearl on Main
We were all getting ready to take whiskey shots on stage
Much Ado About Nothing August 2021
Getting ready for opening night at the Garten
(Can't actually confirm this was opening night. I might be lying. Let's all just pretend this is opening night.)