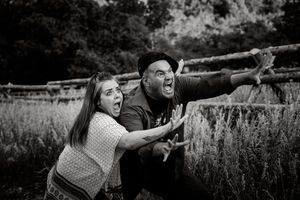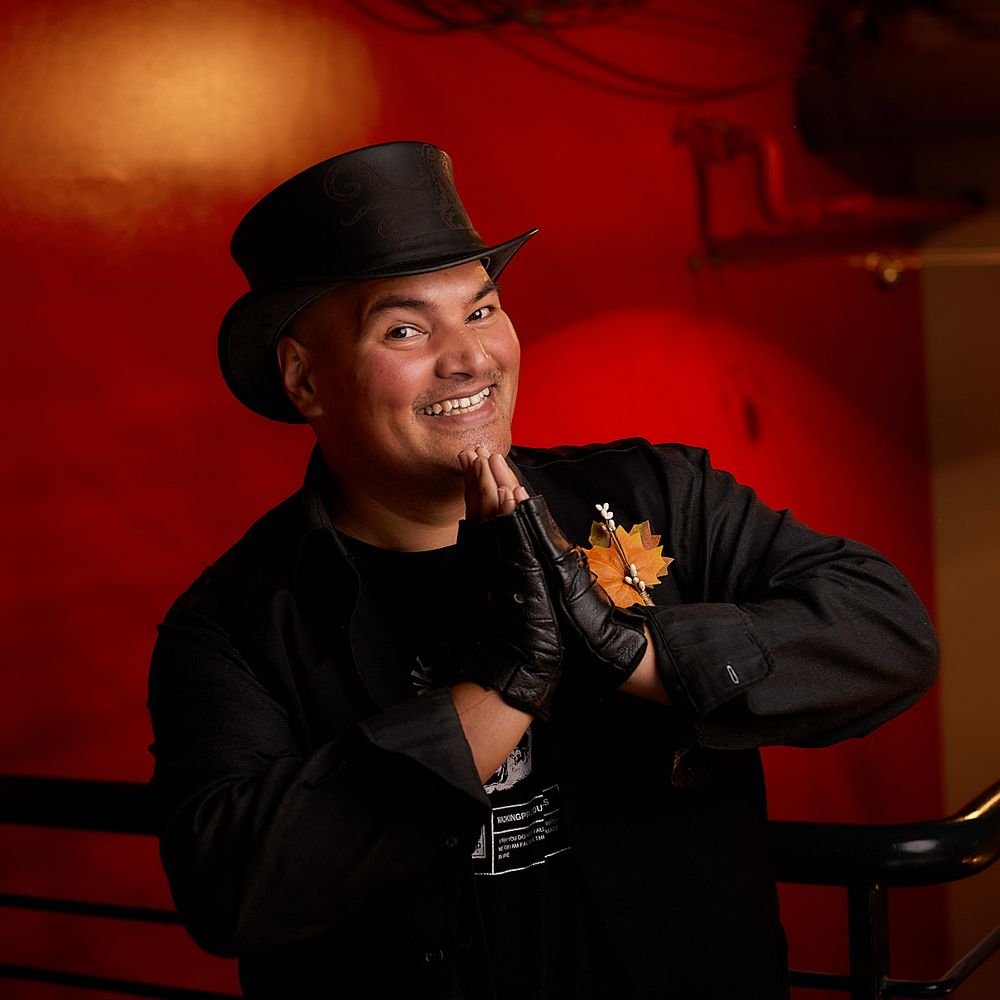 Madman Madriaga
Madman has been actively involved in community and professional performing arts across the Wasatch front for the last 20 years, his theatrical resume including over 60 individual stage productions and drama competitions. In that time he has taught and directed youth theater for Murray City and has been at the forefront of several successful and ongoing theatrical companies, including The Sandbox Theater Company and Salty Dinner Theater.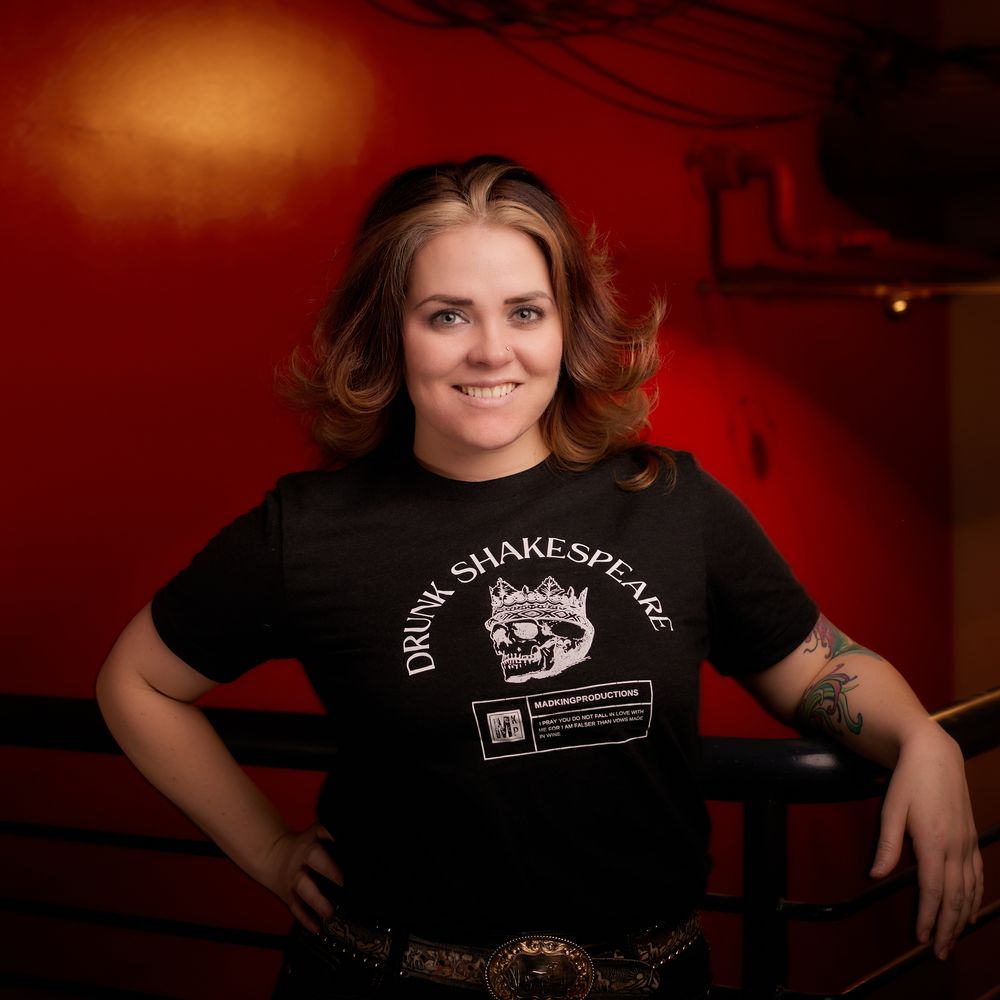 Carleigh-Jo Naylor
Carleigh studied Theater Arts and Directing with Weber State University and went on to pursue film and television acting in California and Utah for several years, before returning to her love of stage. Carleigh spearheads Drunk Shakespeare for Mad King, and has worked with several theater companies across the valley; including Spotlight Productions, Midvale Main St. Theater, and performing in several shows at the Great Salt Lake Fringe Festival.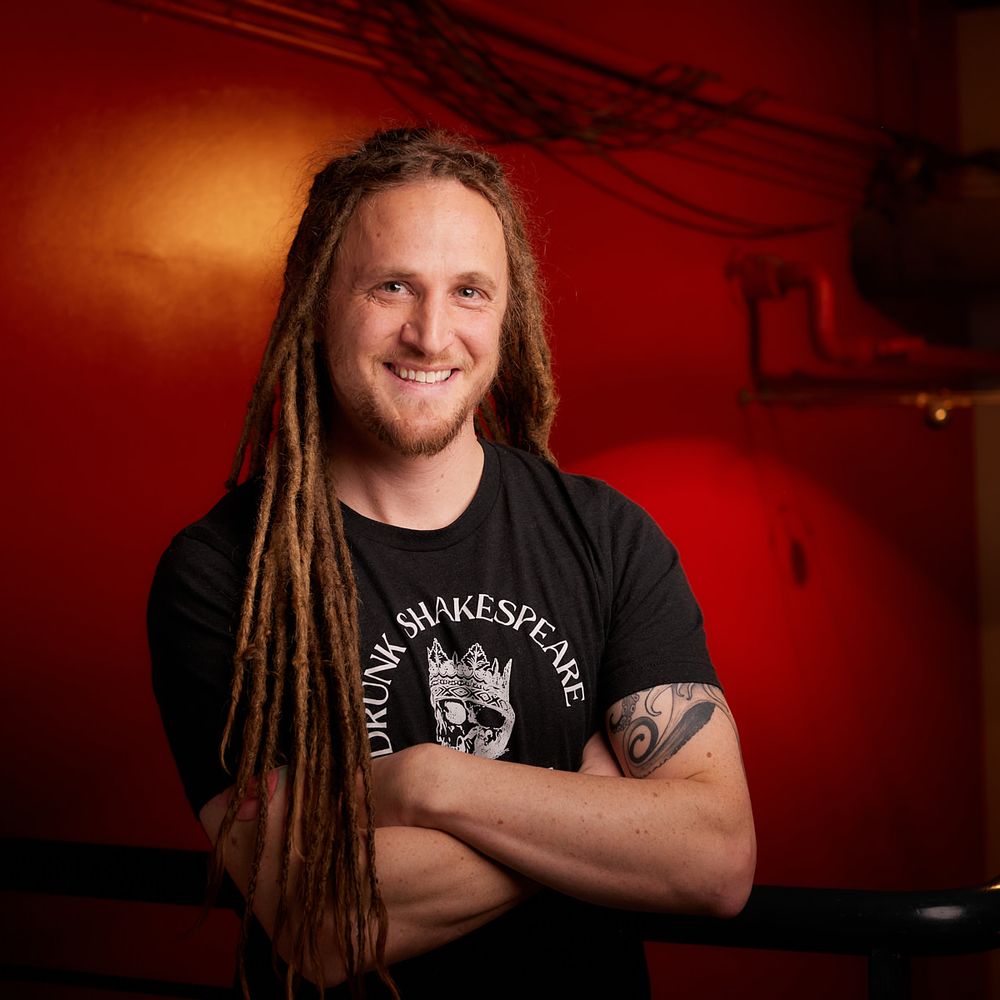 James Naylor
James never really studied acting, but performed in High school and was a part of the SUU performance choir group Acclamation. He has been roped into productions by Carleigh and Madman several times, but he's really good at managing money and business decisions, so he mostly just makes sure the company pays its bills.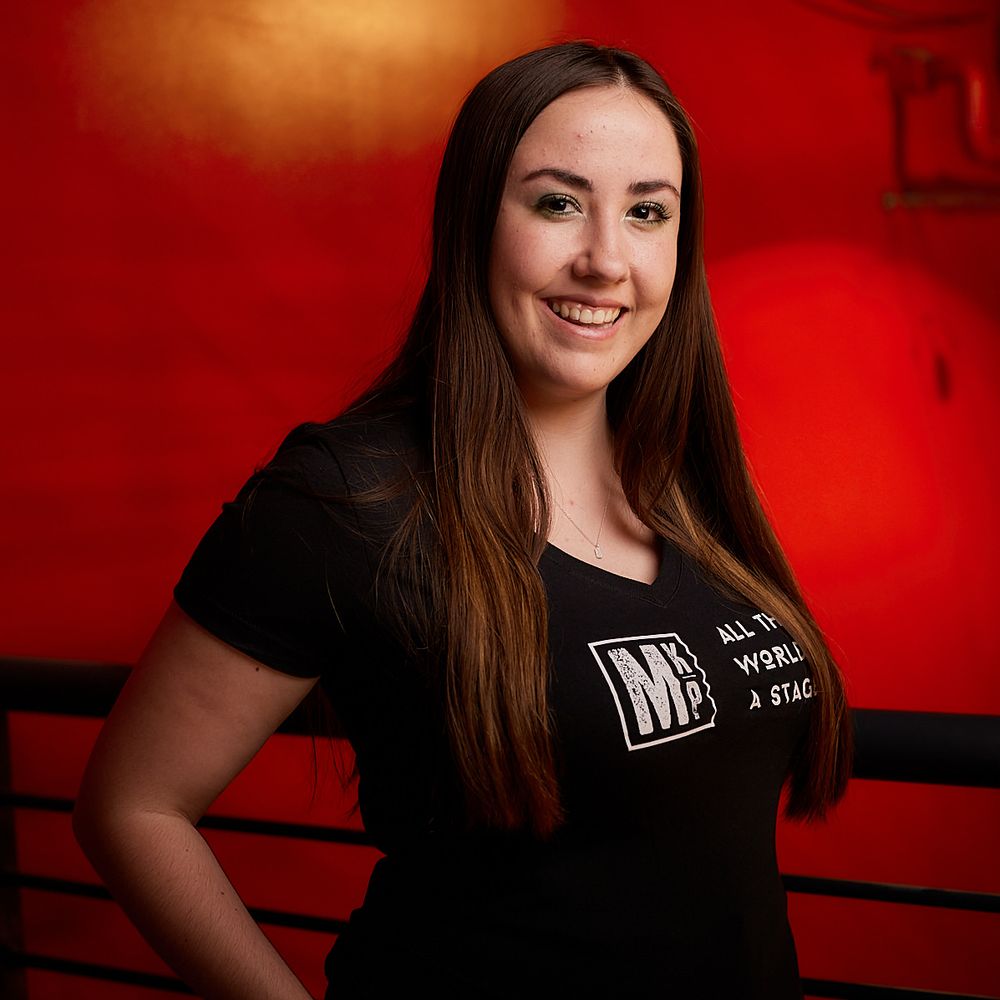 Kami McDonough
Kami fell in love with the performing arts as early as high school, and has since taught classes and helped with productions at The Shakespeare Festival in Cedar City, Utah. Her first love is acting but also has experience in set building, lighting design, and stage management. She is so excited to continue her theater journey with Mad King Productions!