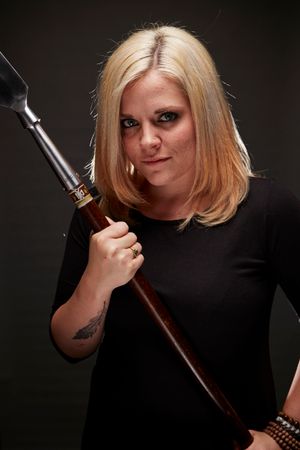 MAD KING PRODUCTIONS (MKP) is a troupe of entertainers producing both classic and original works, with that little extra edge hard to find in Utah community theater. Mad King breaks identity norms, and aims for quality entertainment to be enjoyed equally by all. So sit back, grab a drink, and get ready to laugh with us.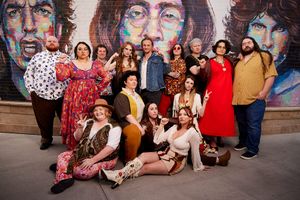 ON SALE NOW!!
Drunken Shakespeare returns to the stage!
We are so happy and excited to announce our NEW venue and production dates for Taming of the Shrew! Our gratitude for all the support we've received cannot be thoroughly expressed in words, and we can't wait for you to join us. Continue to the Drunken Shakespeare Main Page for details!