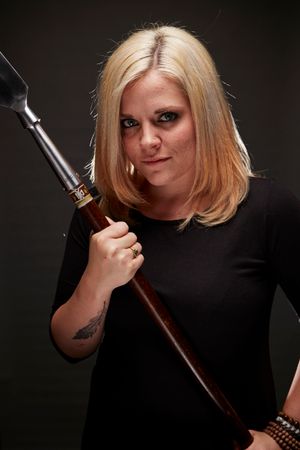 MAD KING PRODUCTIONS (MKP) is a troupe of entertainers producing both classic and original works, with that little extra edge hard to find in Utah community theater. Mad King breaks identity norms, and aims for quality entertainment to be enjoyed equally by all. So sit back, grab a drink, and get ready to laugh with us.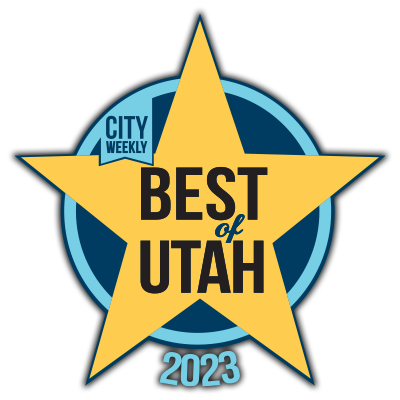 We've been nominated!!
Best Theater Company??
We are thrilled to be nominated for Best Theater Company in City Weekly's Best of Utah 2023 awards! Thank you to everyone who voted, we'll see the results in November!