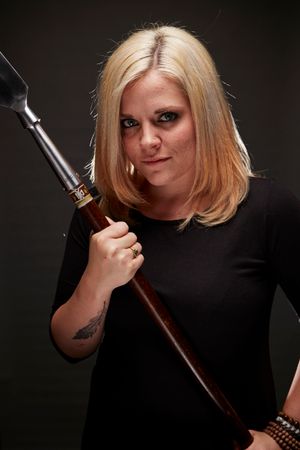 MAD KING PRODUCTIONS (MKP) is a troupe of entertainers producing both classic and original works, with that little extra edge hard to find in Utah community theater. Mad King breaks identity norms, and aims for quality entertainment to be enjoyed equally by all. So sit back, grab a drink, and get ready to laugh with us.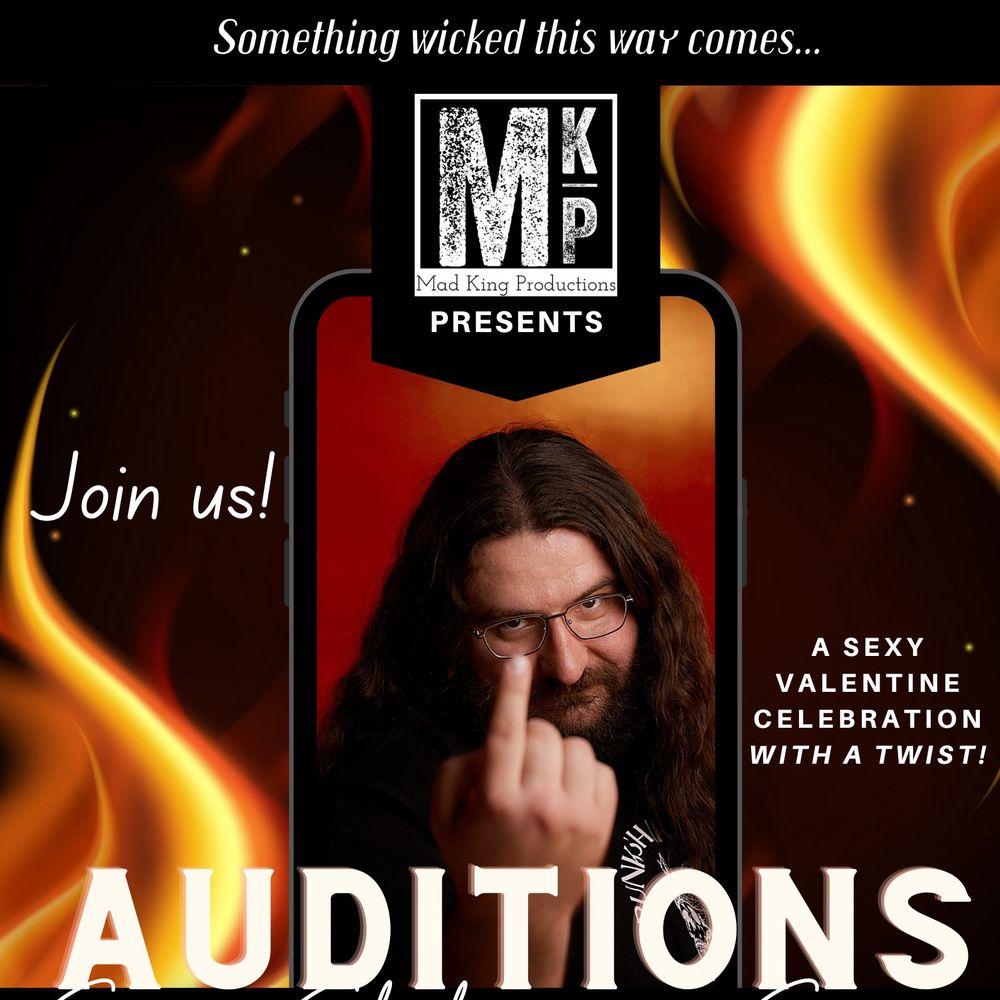 **AUDITION NOTICE**
MKP invites you to show off your talent and audition for our SPICY SHAKESPEARE SOIREE; a hot new Valentine's theatrical experience!
The production features multiple directors putting on a selection of Shakespeare's spiciest scenes, with a twist! Actors will be consuming spicy foods during performances. MKP's Spicy Shakespeare production includes intimate scenes from such notable works as:
Love's Labour's Lost
Antony and Cleopatra
A Midsummer Night's Dream
Much Ado About Nothing
Romeo and Juliet
And more!
Auditions will be held 11am – 1pm Sunday, December 17 at the Salt Lake Theater Co-op
167 S Rio Grande, Salt Lake City, Utah 84101
(Inside the Gateway Mall near Tucanos)
The audition will have a workshop format with no callbacks. Come prepared wearing comfortable clothes and shoes you can move in. No audition monologue or resume required; sides will be provided. MKP believes in equality for all cultures and gender identities. We are LGBTQIA+ friendly and will cast the production according to the ability of the actor and not a character description. 18+ age requirement.
Performance dates are February 9th, 10th, 16th, & 17th at the Salt Lake Theater Co-op.
Rehearsals will begin with a mandatory rehearsal date of Wednesday, January 3 to discern each individual actor's spicy food tolerance. Spicy food consumption is not required but encouraged. Actors will be expected to work with intimacy coordinator Liz Whittaker for all intimate scene work.
Rehearsal days will run Mondays and Wednesdays, 6:30pm – 9:30pm and Sundays 10am – 1pm
For any further questions please contact us!