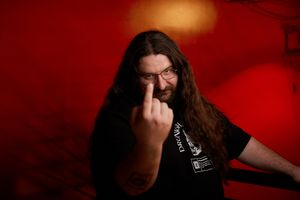 Every Drunken Shakespeare performance begins with a toast as volunteers from our cast consume a flight of spirits. The audience will have the opportunity to vote on which performer(s) continue to imbibe throughout the show!
Adult beverages will be available at concessions. Grab a beer, sit back, and enjoy laughing with us as we hilariously bring Shakespeare's timeless antics to life!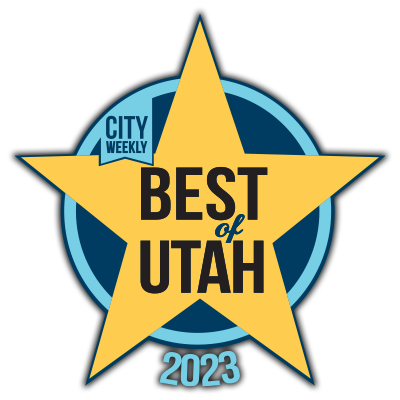 Congrats James Naylor!
Nominated Best Local Actor 2023
For his performance as Petruchio in Taming of the Shrew!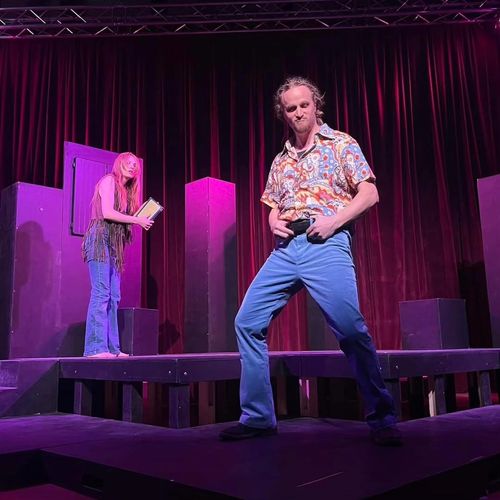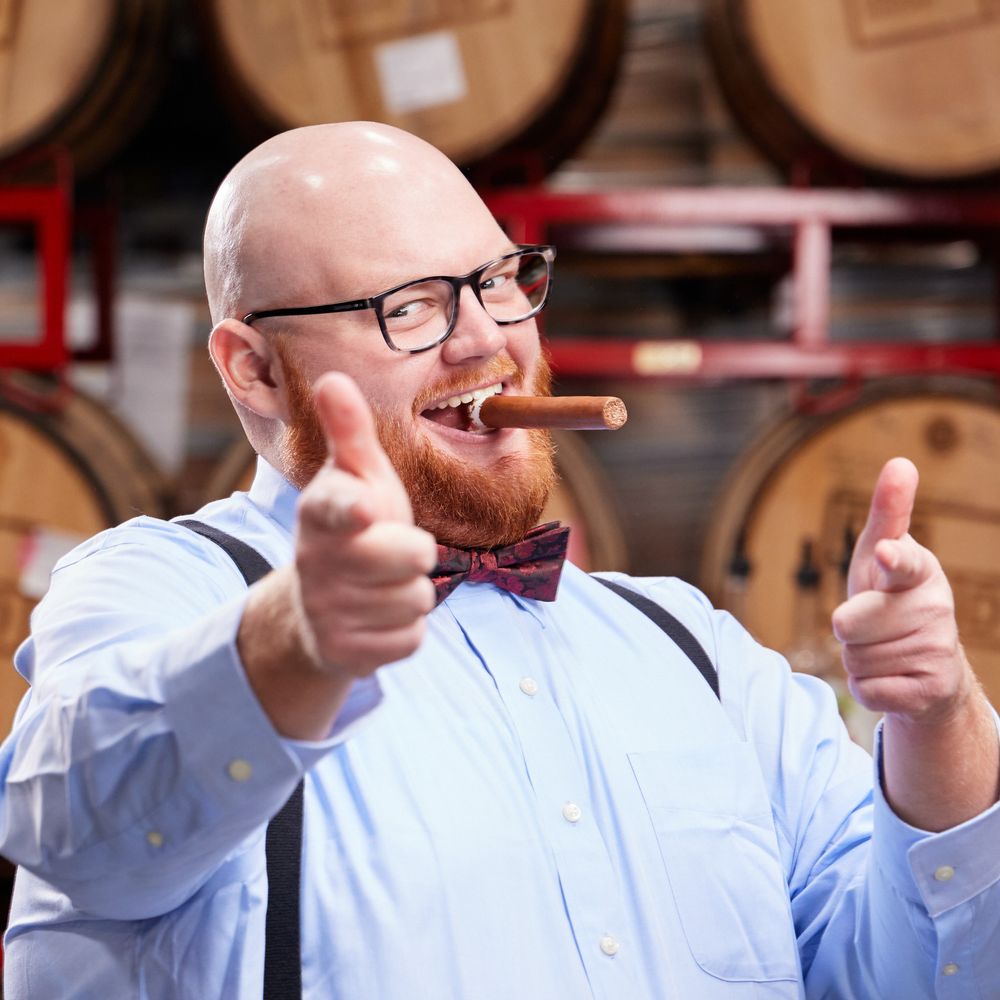 Drunken Shakespeare will return!!
Coming summer of 2024
The Mad King tradition will continue with The Merry Wives of Windsor!
Production and audtion details to come! Stay tuned!
Directed by Conor Tompson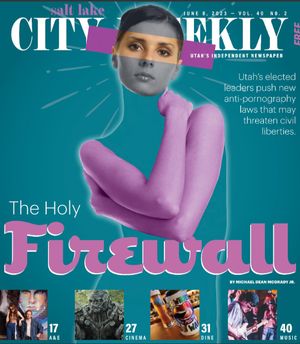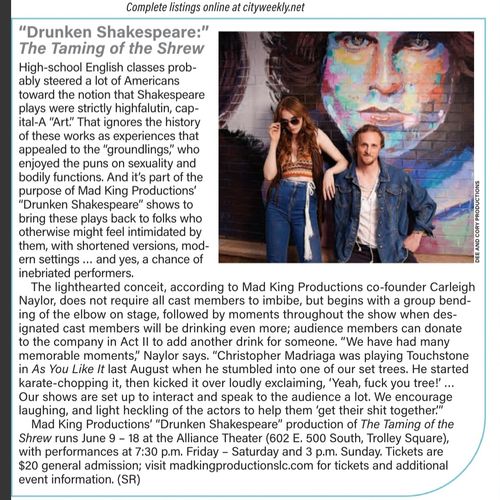 Look at us!!
As featured in Salt Lake City Weekly and Gephardt Daily!
Read what Gephardt reviewer Daisy Blake had to say about Drunken Shakespeare!
And director Carleigh had the honor of an interview about Taming of the Shrew and Drunken Shakespeare in the June 8-14, 2023 issue of City Weekly!
Click on a poster below for details on past productions!