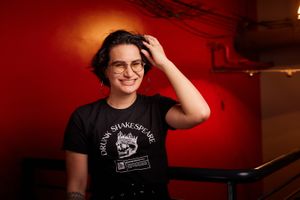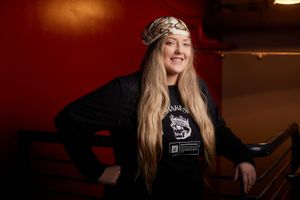 **Announcement** 
Recasting Audition Workshop for Taming of the Shrew! 
When: Saturday April 22nd 2:00-4:00 
Where: SLC Theater Co-Op, 167 S Rio Grande, SLC 84101 
What to expect: Warm up games and a full cast mock rehearsal. Come see how rehearsals are run and how you mesh with the established cast members and production team. No audition times needed, everyone will show up at the same time as if attending rehearsal. 
Parts Available: 
Katherina 
Petruchio 
Lucentio 
Biondello 
Vincentio/Servant 
First rehearsal will be mandatory attendance on April 30th for promotional photos. Rehearsals will run Tuesday- Thursday 6pm-9pm and Sunday 10am-1pm. 
Performance Dates: June 9th-11th and June 16th-18th tech week would be June 4th-8t. 
Rehearsals will be at SLC Theater Co-Op and performances will be held at the Alliance Theater in Trolley Square. 
Any additional questions can be messaged directly or emailed to madkingproductionslc@gmail.com 
Come be a part of the Drunk Shakespeare tradition! Actors must be 21 or over.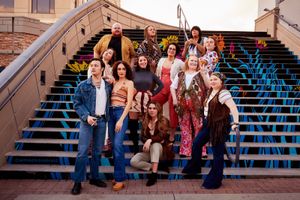 TAMING OF THE SHREW  
Take a seat and raise your chalices, it's time for Drunk Shakespeare! 
Mad King in association with Umbrella Theater is pleased to bring you the beloved tales of William Shakespeare, with an exciting modern twist! 
Drunk Shakespeare 2023: Taming of the Shrew! 
Performing at Alliance Theater. Address is 602 East 500 South, Suite E101 (In Trolley Square) 
General admission seating, tickets priced at $20 (plus tax & processing) 
Evening performances at 7:30pm: June 9th, 10th, 16th, & 17th. 
Matinee performances at 3:00pm: June 11th & 18th. 
We can't wait for you to join us!
Click on a poster below for details on past productions!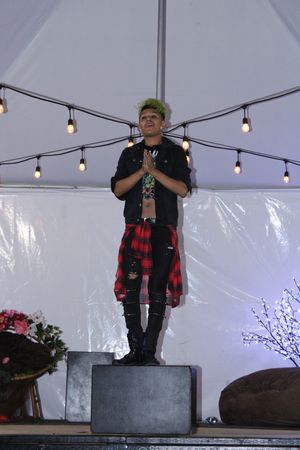 "If we shadows have offended,   
 Think but this, and all is mended,   
 That you have but slumber'd here   
 While these visions did appear.   
 And this weak and idle theme,   
 No more yielding but a dream,   
 Gentles, do not reprehend:   
 if you pardon, we will mend:   
 And, as I am an honest Puck,   
  If we have unearned luck   
 Now to 'scape the serpent's tongue,   
 We will make amends ere long;   
 Else the Puck a liar call;   
 So, good night unto you all.   
 Give me your hands, if we be friends,   
  And Robin shall restore amends."